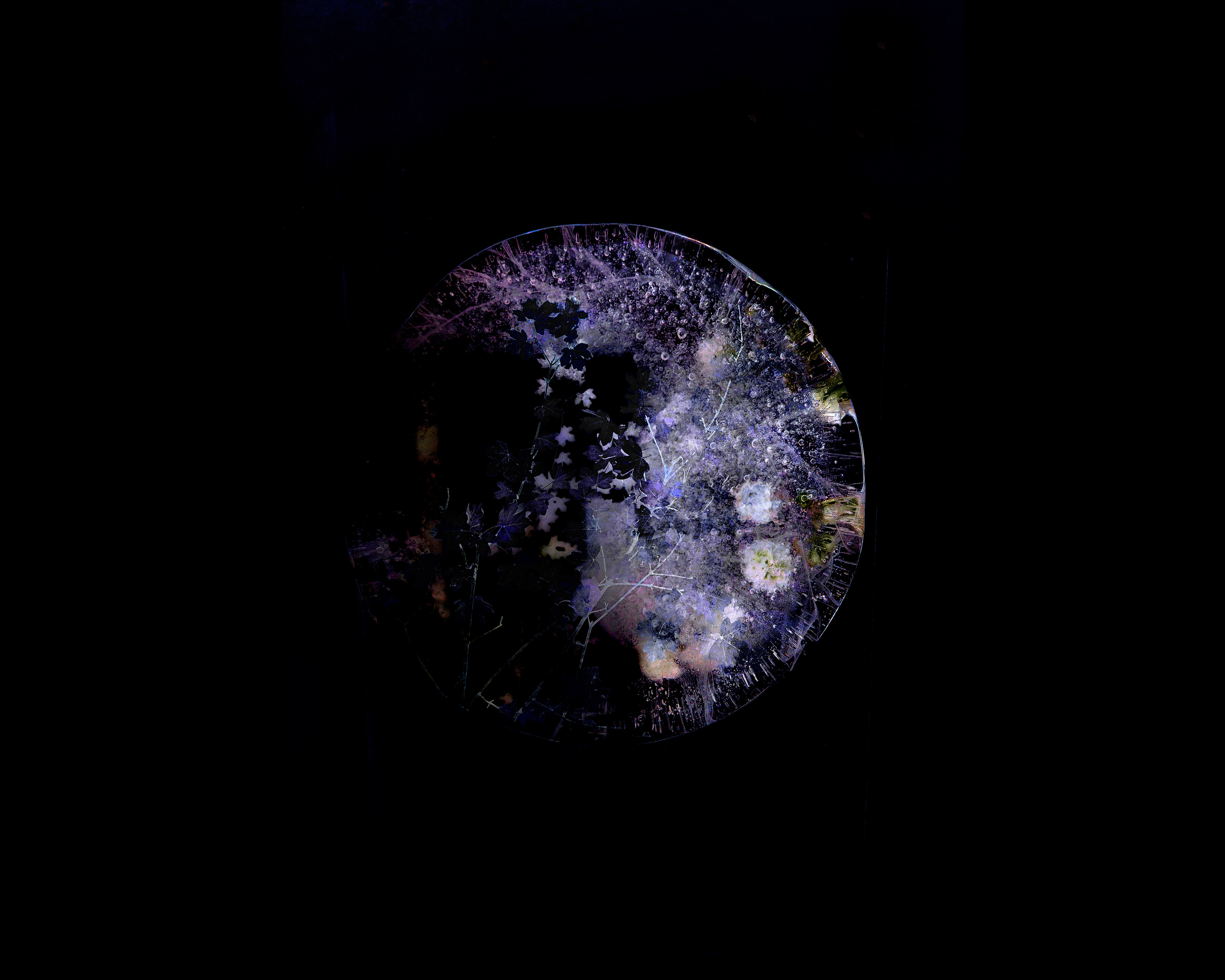 "There are times when we stop, we sit still.
We listen a
nd breezes from a whole other world begin to whisper."  James Carroll
The images in this series were made by photographing flowers that had been frozen in blocks of ice, and then superimposing them on photographs of summer meadows. Visual effects in the video pieces were created digitally.​​​​​​​
You can read more about my ideas and process 
here
.